Archive for the 'Bottoms' Category
The new Vaudeville Vamps line from Lip Service is hot!  The skimpy under-things are sexy and perfect for your burlesque show, in your bedroom or as an accent to a larger outfit.  The other things that really caught my eye were the Vaudeville Vamps Dress, the Lace Skirt and the Jacket.  Any or all in combination are hot and the come in both sassy red and black or retro black and white.
Vaudeville Vamp Skirt
Urban outfitters has this awesome body suit that can be worn a bazillion different ways.  If only it weren't on backorder!
Silence & Noise Lace And Mesh Bodysuit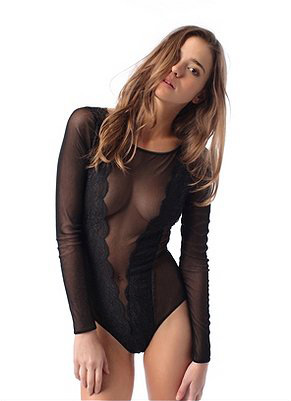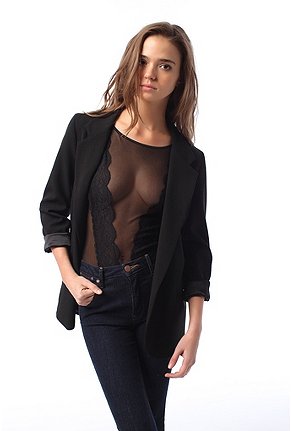 I love Vive Maria and as I said before, I can't find it in the U.S.!  If you can, tell me where you found it!
Our Red Rabbit Fashion friends of course always have something awesome from Vive Maria and this Leo Flower Allover set is sexy, cute, fun and comfy all at once! Ok, I don't know about the comfy part because I'm too poor to pay international exchange rates and shipping, but just look at it!  The lace-up detail on the bottoms make me tingle!