Archive for January, 2010
I love these Black Scarab Pirate Earrings from Earthfire Studios.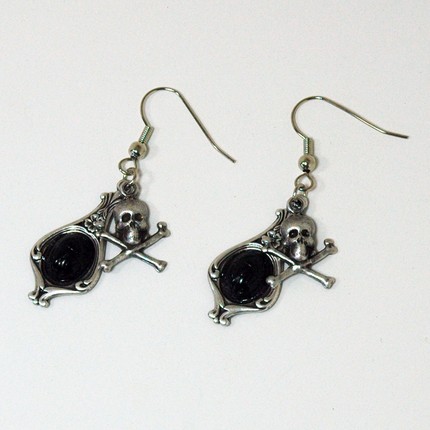 Another from Urban Outfitters.  As spring approaches the shoes get uglier (sorry, personal opinion), but the dresses get fun and flirty and light.  If only we could eliminate the flip-flop, the world would be a better place.
Lucca Couture Floral Mermaid Dress
Urban outfitters has this awesome body suit that can be worn a bazillion different ways.  If only it weren't on backorder!
Silence & Noise Lace And Mesh Bodysuit