Vive Maria St. Tropez Set
Our friends at Red Rabbit Fashion (site in German) always seem to have something new from German designer Vive Maria.  I can't find anywhere in the states to get this stuff, but I'd be all over it if I could.  Their stuff is gorgeous.  Check out this cute set.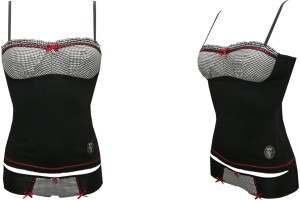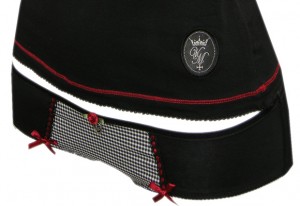 Posted on: Saturday, September 26th, 2009 at 1:07 pm.
Filed under: Bottoms, Tops.
Follow responses: RSS 2.0.
You can: leave a response or trackback from your site.