Archive for December, 2009
Coats!  With winter weather, you need something to cover that Little Black Dress from the car to the party and the Necessary Evil Shina Furry Coat is perfect.
The folks at Attitude Clothing always have *something* I like.
These Emilio Pucci metallic blue leather cutout sandals are awesome!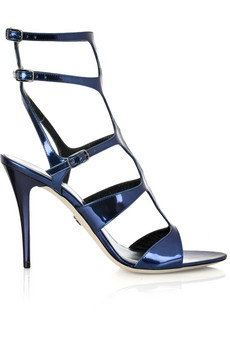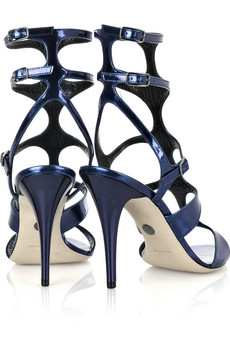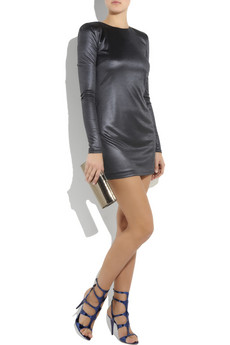 I'm always looking for That One Gift.  You know the one, for the one person who doesn't really fit your regular gift-giving profile.  Well Broken Cherry has a lot of Jim Spinks stuff just in time.  Check these out!
Poison Spine and Girly Skull *cough* ID Case *cough*