Vive Maria Leo Flower Allover Set
I love Vive Maria and as I said before, I can't find it in the U.S.!  If you can, tell me where you found it!
Our Red Rabbit Fashion friends of course always have something awesome from Vive Maria and this Leo Flower Allover set is sexy, cute, fun and comfy all at once! Ok, I don't know about the comfy part because I'm too poor to pay international exchange rates and shipping, but just look at it!  The lace-up detail on the bottoms make me tingle!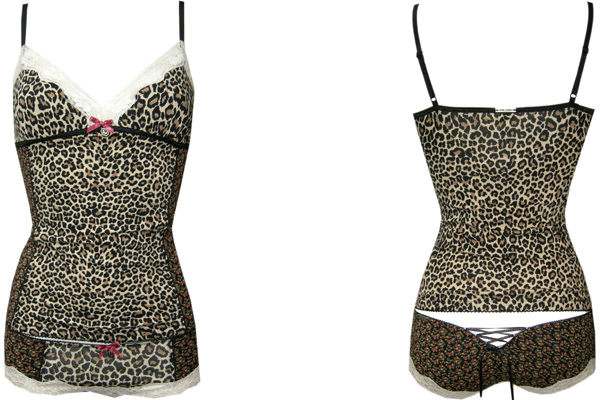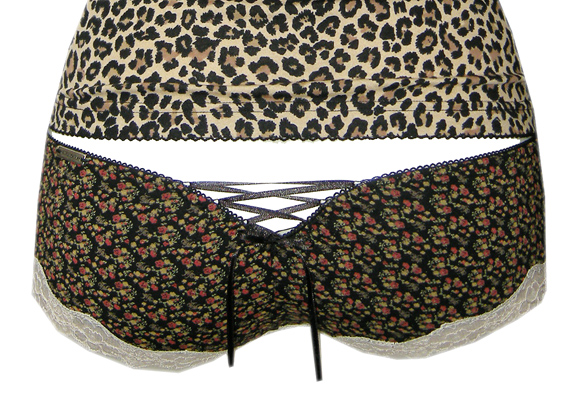 Posted on: Tuesday, November 24th, 2009 at 5:17 pm.
Filed under: Bottoms, Tops.
Follow responses: RSS 2.0.
You can: leave a response or trackback from your site.