Archive for September, 2009
Our friends at Red Rabbit Fashion (site in German) always seem to have something new from German designer Vive Maria.  I can't find anywhere in the states to get this stuff, but I'd be all over it if I could.  Their stuff is gorgeous.  Check out this cute set.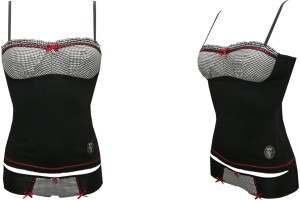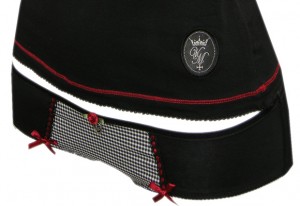 The Lip Service Evil To The Touch Jacket, a member of the limited, but sexy line of Tokyo Trix really stands out.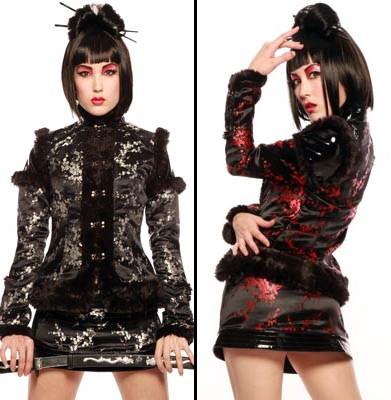 Hot Topic (yes, you read that right) has a lot of stuff on their web site that you won't find in their angsty teenager mall stores.  It is almost embarrassing to say I like what I see, but since I don't have to actually go in to a Hot Topic to shop on line, I forgive myself.  Besides, half the stuff on the site isn't even in the stores, which is a shame.
Two new frilly skirts caught my eye.  Each can be layered for a flirty fall look, or dare to go bare and turn a few heads with those legs!
And don't forget to check out the shoes on the first one!  It looks like everyone is carrying Iron Fist these days, which isn't a bad thing.