Lip Service Turns Tokyo Trix
The Lip Service Evil To The Touch Jacket, a member of the limited, but sexy line of Tokyo Trix really stands out.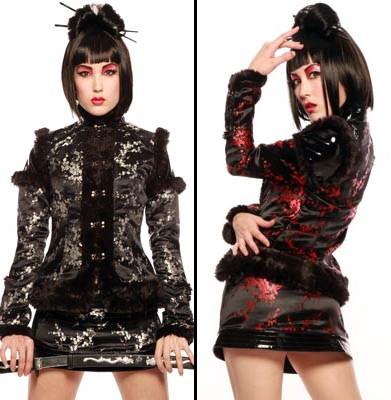 Posted on: Friday, September 25th, 2009 at 10:15 pm.
Filed under: Tops.
Follow responses: RSS 2.0.
You can: leave a response or trackback from your site.