Archive for the 'shoes and boots' Category
Mechanical Bunny has these adorable boots.  I had to share.
Gothic Lolita Sweet Heart Boots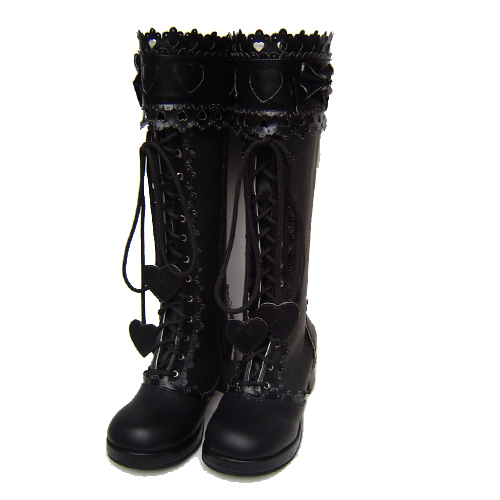 There is one statement about Fluevogs that is eternally true.  Fluevogs are awesome.  I own one pair because $200 on sale is a little out of my general budget, but don't let that stop you from drooling.  Check out the Xie Xie.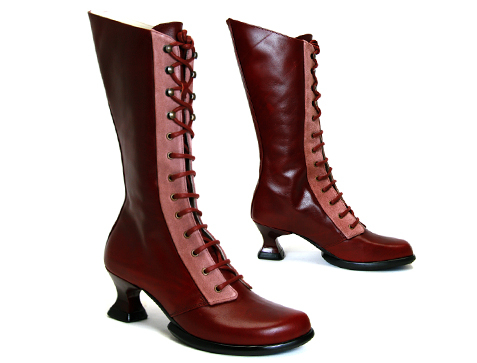 These Emilio Pucci metallic blue leather cutout sandals are awesome!