Fluevog Xie Xie is Drool-Worthy
There is one statement about Fluevogs that is eternally true.  Fluevogs are awesome.  I own one pair because $200 on sale is a little out of my general budget, but don't let that stop you from drooling.  Check out the Xie Xie.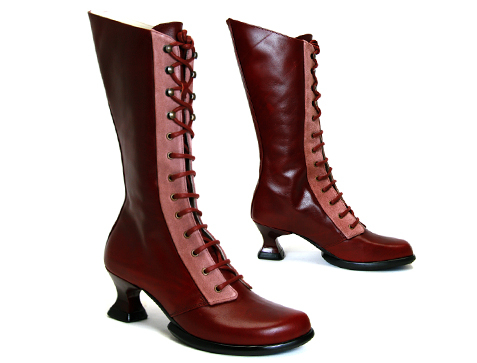 Posted on: Sunday, January 3rd, 2010 at 9:23 pm.
Filed under: OMG, shoes and boots.
Follow responses: RSS 2.0.
You can: leave a response or trackback from your site.