Archive for the 'OMG' Category
There is one statement about Fluevogs that is eternally true.  Fluevogs are awesome.  I own one pair because $200 on sale is a little out of my general budget, but don't let that stop you from drooling.  Check out the Xie Xie.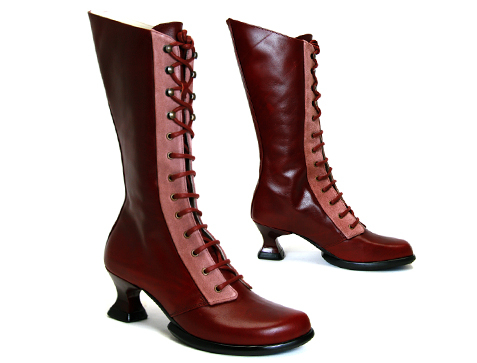 Here is my first OMG piece of the day.  The Alexander McQueen Skull Clutch, weighing in at a whopping $2,735.00 is beautiful to behold.  Too bad I'll never actually hold it.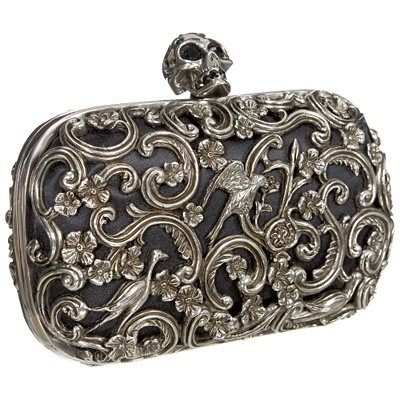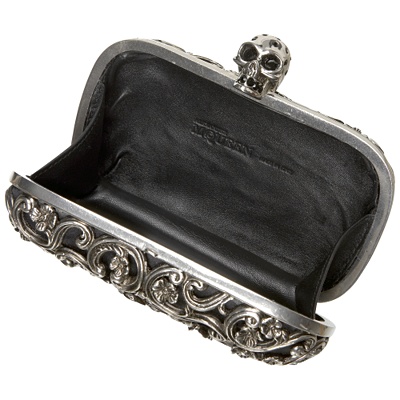 Found via NotCouture.
Urban Outfitters calls the Silence & Noise Sequin Slip "eye-catching"  I call it 100% sexy and love it soooo much.  And it comes in 5 colors!  OMG!