Archive for the 'Accessories' Category
I love these Black Scarab Pirate Earrings from Earthfire Studios.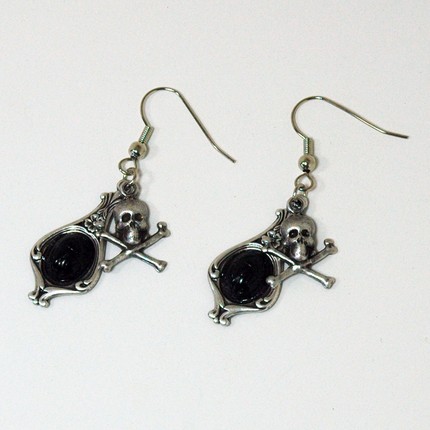 I love this black patent leather heart-charm from Burberry.  Of course I'd like it better if it came as a choker too, but I'll take what I can get.
Decadent Designs makes a lot of wonderful stuff, but the neck corsets are extra awesome.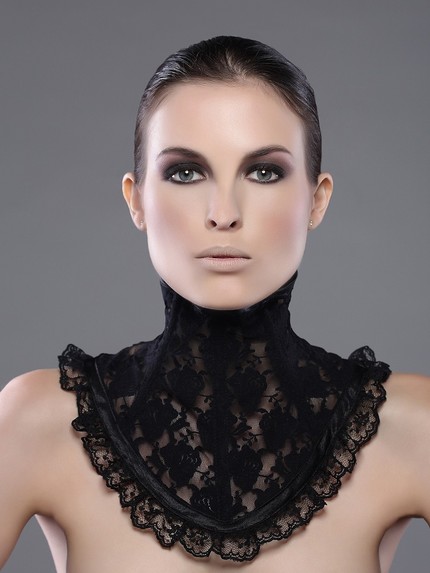 Black PVC and Lace Neck Corset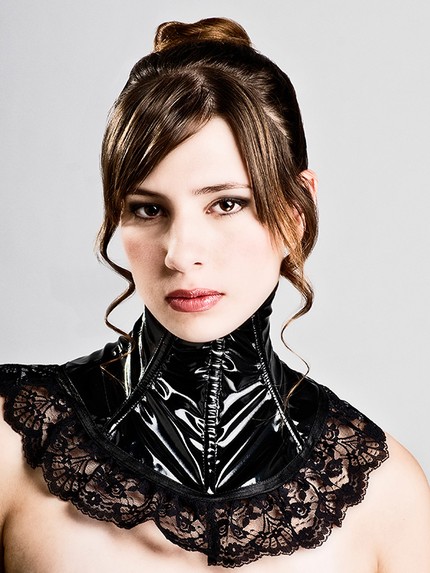 Black PVC and Taffeta Neck Corset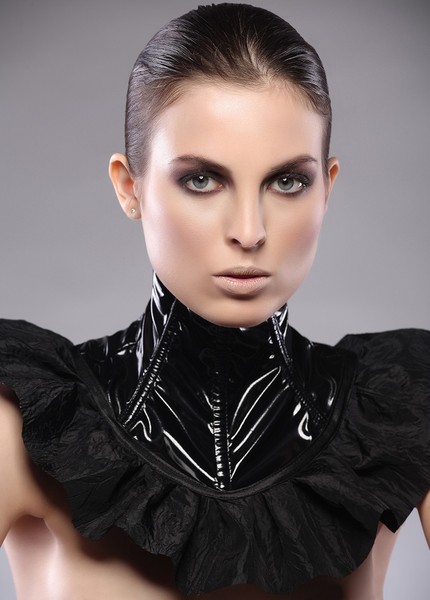 Black Brocade and Lace Neck Corset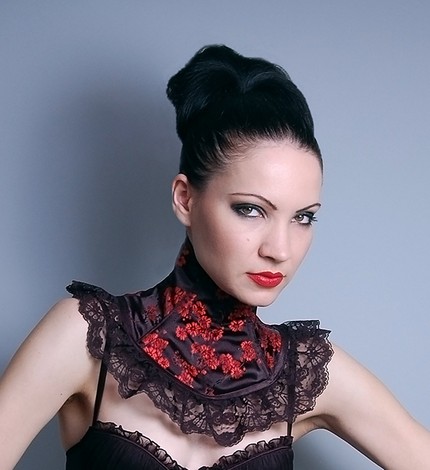 And of course that last one has a matching cincher.
Black and Red Satin Brocade Cincher