Decadent Designs Neck Corsets
Decadent Designs makes a lot of wonderful stuff, but the neck corsets are extra awesome.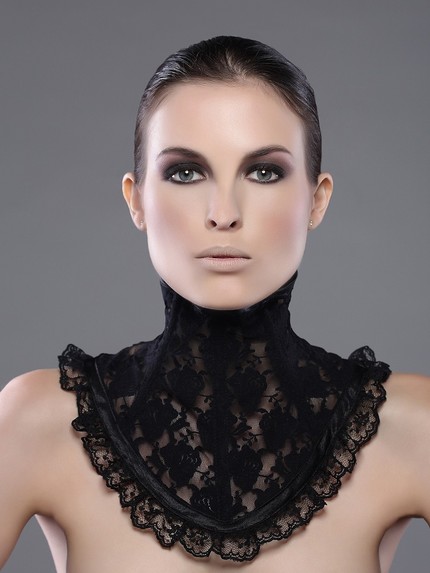 Black PVC and Lace Neck Corset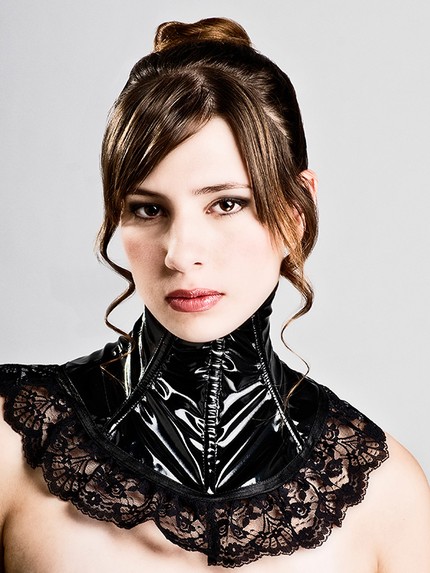 Black PVC and Taffeta Neck Corset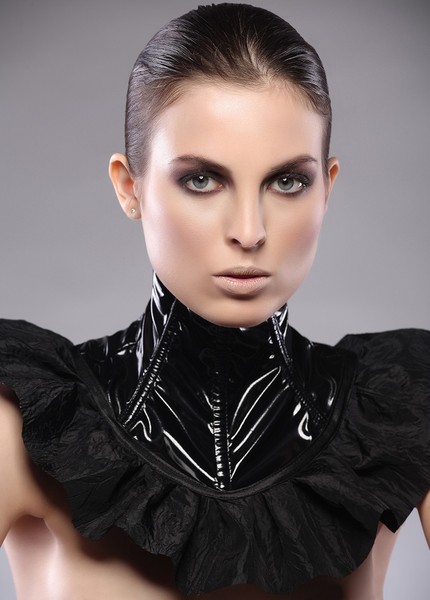 Black Brocade and Lace Neck Corset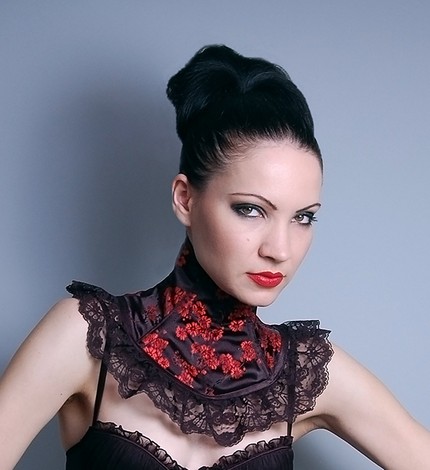 And of course that last one has a matching cincher.
Black and Red Satin Brocade Cincher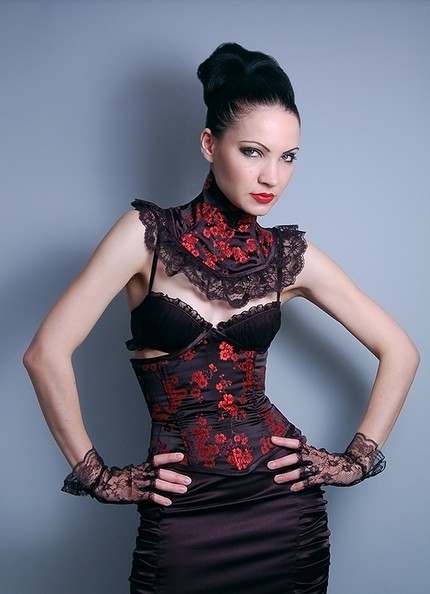 Posted on: Friday, January 8th, 2010 at 12:55 am.
Filed under: Accessories.
Follow responses: RSS 2.0.
You can: leave a response or trackback from your site.