Jim Spinks at Broken Cherry
I'm always looking for That One Gift.  You know the one, for the one person who doesn't really fit your regular gift-giving profile.  Well Broken Cherry has a lot of Jim Spinks stuff just in time.  Check these out!
Poison Spine and Girly Skull *cough* ID Case *cough*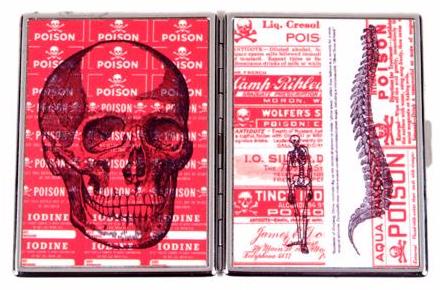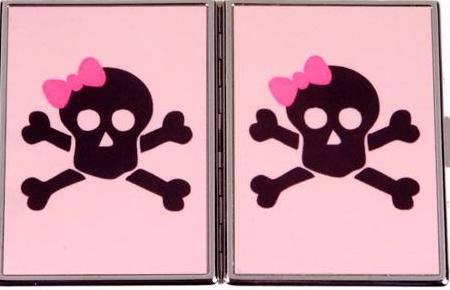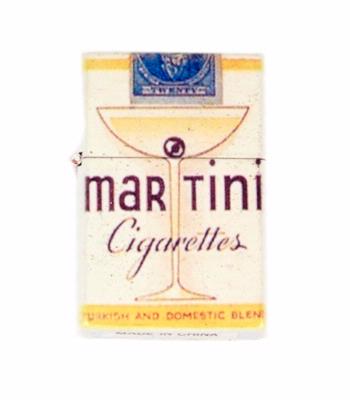 Check out all the other neat-o stuff.
Posted on: Monday, December 7th, 2009 at 2:30 pm.
Filed under: Accessories.
Follow responses: RSS 2.0.
You can: leave a response or trackback from your site.