Little Black Dress Roundup!
I'm in love with the Little Black Dress and have been as long as I can remember.  I made a new category for FashionPOP called the Little Black Dress and put all the previous LBD entries in it.
I have a list of little black dresses I've been meaning to post about.  Here they are, all at once!
Interlock Shoulder Zip Tunic Dress from American Apparel
Sequined Bodice Top with Georgette Ruffle Skirt available at BooHoo.com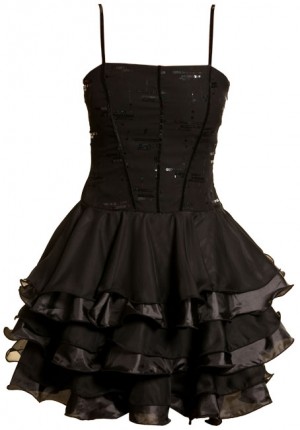 Also at BooHoo.com:
Leaf Print Lace Dress with Tie Back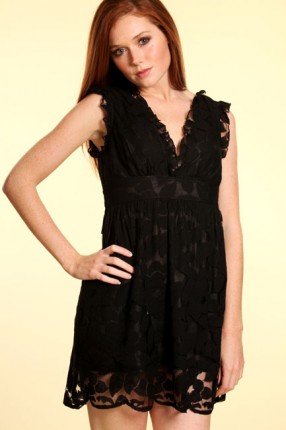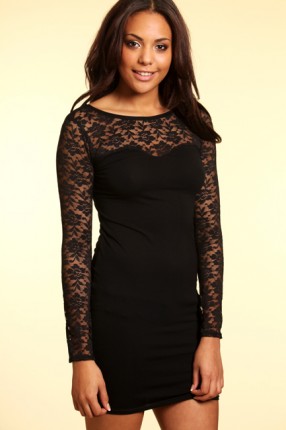 UrbanOutfitters.com never disappoints.  Here is a new one, and instantly one of my faves.
Silence & Noise Cutout Satin Tunic
I also love the Silence & Noise Mesh Inset Dress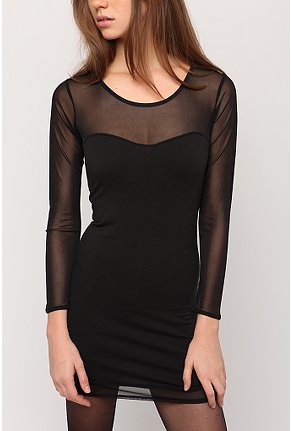 And of course the Rendez-Vous Ruffle Tiered Dress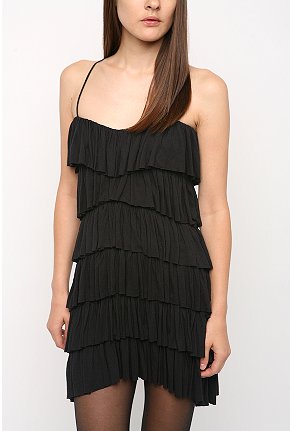 And for more of my favorites from UO, including the amazing CORPUS Sequin Zipper Back Dress check out the post I made in September: Urban Outfitters Little Black Dress
If you have deeper pockets, check out the 3.1 Phillip Lim Pencil Dress with Gold Studs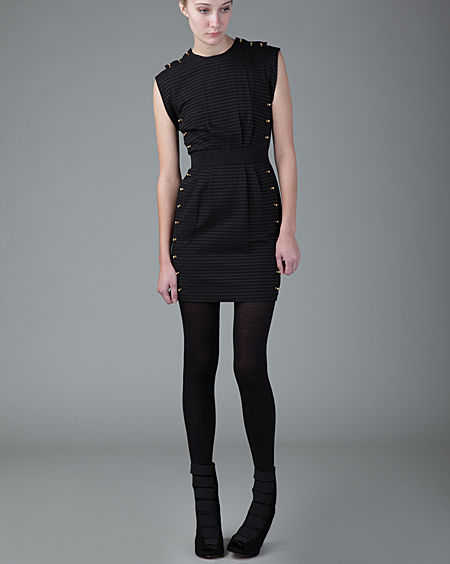 I have a total hit/miss relationship with Lipsy London, but I love this Sculpted Shoulder Lace Dress.
I just discovered buydefinition.com (I'm slow) and just by chance they happen to have the Motel Tassel Trinny Dress that I could never find state-side.  This dress is adorable.
A couple more great finds over at buydefinition.com are:
Scout Casket Dress (RAWR!)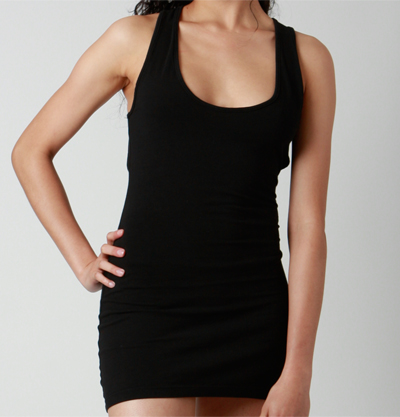 Zip It Tank Dress Just enough dress so you can show off without showing everything (barely).  This dress is hot.
The last dress for this post (yeah, it's getting long for me too)  is from my German friends over at Red Rabbit Fashion.  I don't know where they get this stuff, but they always have something awesome.
Eva Lace Bodice Dress (I love this dress)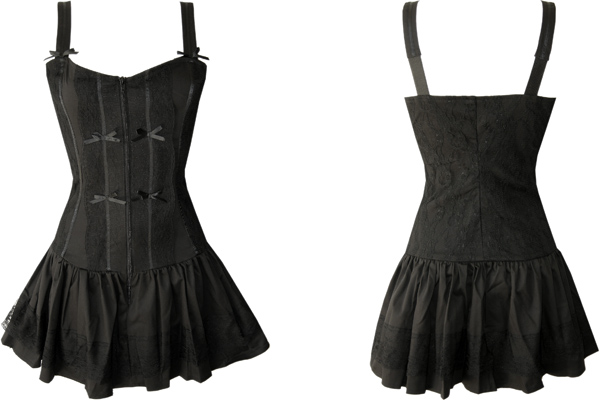 Happy shopping!
Posted on: Monday, November 2nd, 2009 at 6:10 pm.
Filed under: Dresses, LBD, OMG.
Follow responses: RSS 2.0.
You can: leave a response or trackback from your site.