Urban Outfitters Little Black Dress
The Urban Outfitters blog announced 200 dress styles for fall.  200 is a lot, but I found my favorites.  The Little Black Dress is good for any and every occasion and I found three of them that rock.  I also found a blue dress I liked so much I decided this post was NOT about the Little Black Dress.  Besides, I mentioned the Scorpio Rising Tank Dress a while back anyway.
Here they are, three black ones and a blue one and they all rock.
Corpus Sequin Zipper Back Dress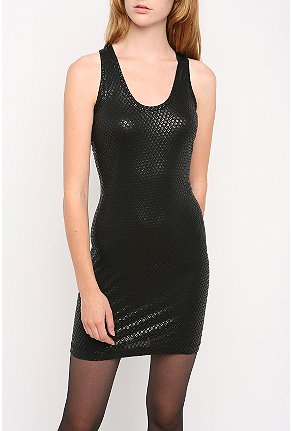 Urban Renewal Leather and Knit Bodycon Dress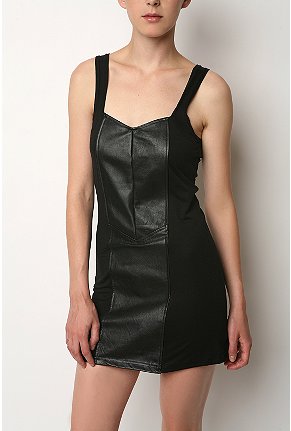 Lucca Couture Grommet Tank Dress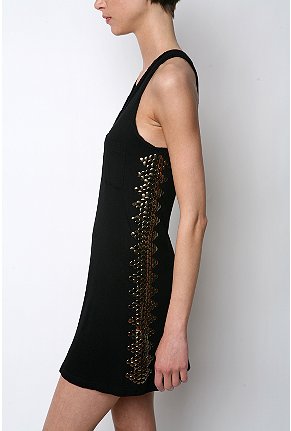 Silence and Noise Silky Print Tank Dress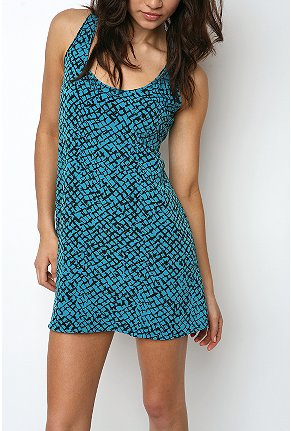 Posted on: Monday, September 21st, 2009 at 2:13 pm.
Filed under: Dresses, LBD.
Follow responses: RSS 2.0.
You can: leave a response or trackback from your site.