Printed Shiny Legging from AA
American Apparel put these out a couple weeks ago and I've been warming to them ever since.  At first glance we have just another silver legging, but look closer and the Printed Shiny Leggings are rock stars!  Yup, I like them.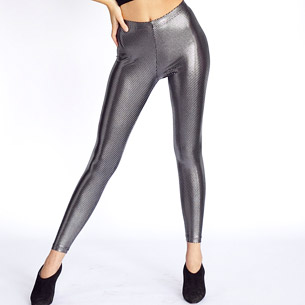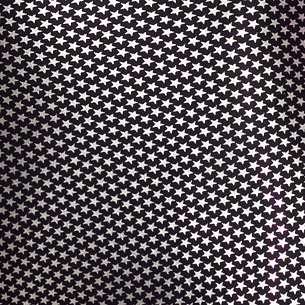 Posted on: Tuesday, November 3rd, 2009 at 1:06 pm.
Filed under: Bottoms.
Follow responses: RSS 2.0.
You can: leave a response or trackback from your site.