Porcelain Bud by Ruth Tomlinson
I am in love with these Porcelain Bud earrings.  Made of porcelain in black on a black oxidized silver chain or white on a silver chain.  I love the black.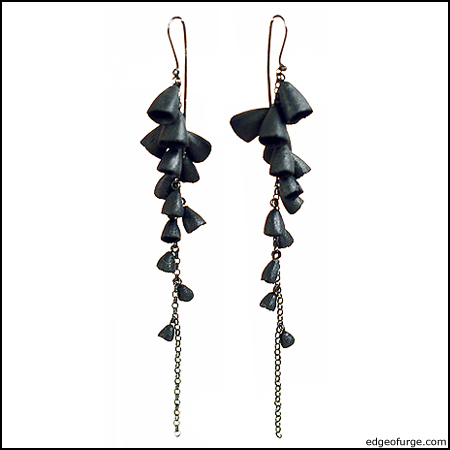 Found via Notcoture.
Posted on: Monday, November 16th, 2009 at 12:06 pm.
Filed under: Accessories.
Follow responses: RSS 2.0.
You can: leave a response or trackback from your site.