Archive for November, 2009
These Missoni tights are so painfully awesome!  I love tights.  Love them love them love them and these are awesome!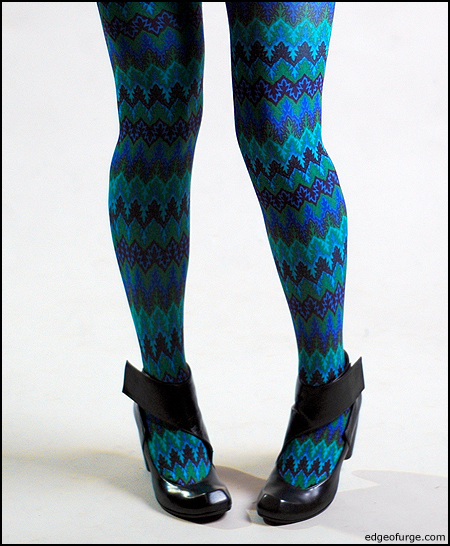 This Purple Label v-neck dress over at 80s Purple is super cute.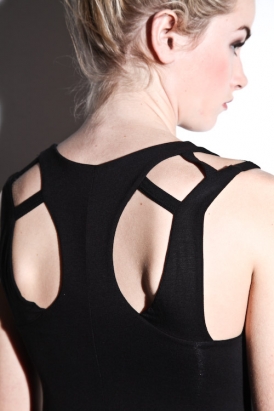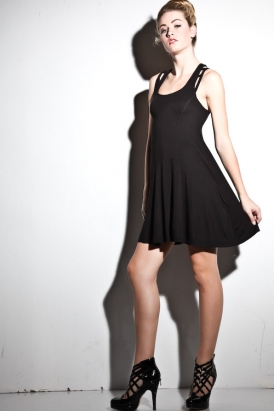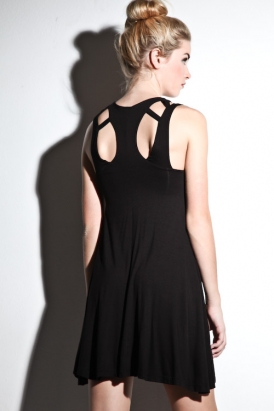 Found via notcouture.com
Just married?  Spending some time on the beach?  Let the lookie-loos know you're off the market with the Malia Mills Bridal Swimwear. You can even get your name on the backside.