19 Moons Fantastic Custom Jewelry
19 Moons (They sell through Etsy) makes unique, custom jewelry in what they describe as "Neo Victorian, Bohemian, Industrial and Steampunk styles" and stay true to their word.   Here are some of the fantastic designs.
XY Vintage Typewriter Key Cufflinks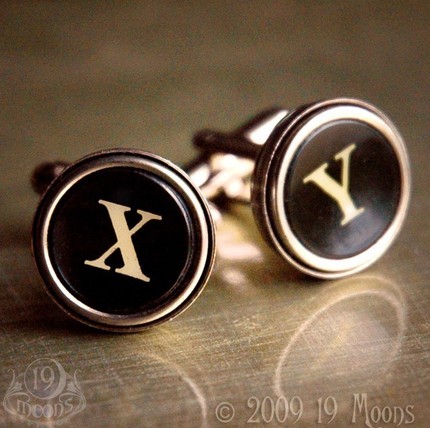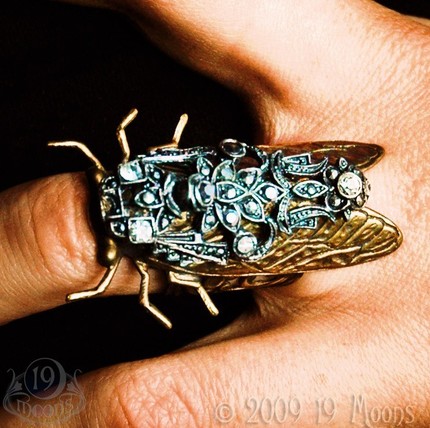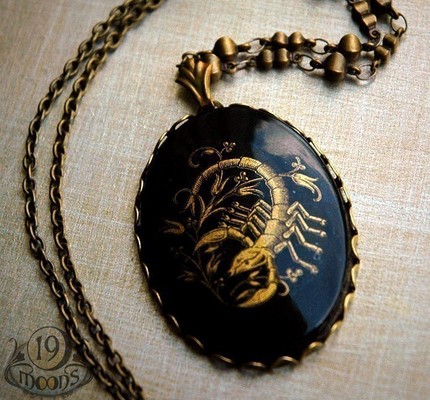 Ruby Beetle Mechanique Watch Ring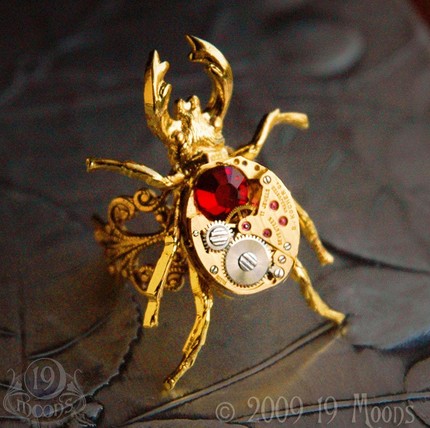 Owl Mechanique Steampunk Earrings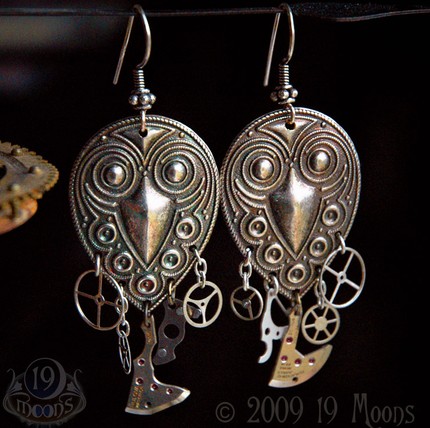 Princess Dracula Vampire Bat Necklace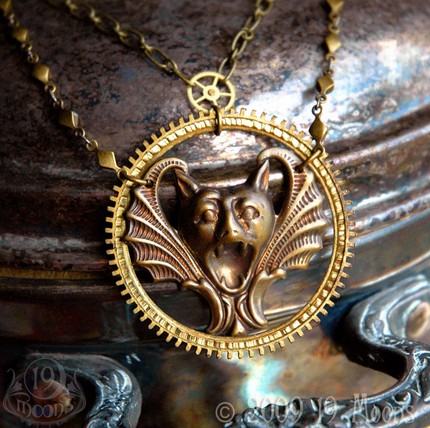 Posted on: Wednesday, November 11th, 2009 at 3:31 pm.
Filed under: Accessories.
Follow responses: RSS 2.0.
You can: leave a response or trackback from your site.