Legs In Chains: Chain Garters Rule
I know this isn't a product, but Queen Michelle made herself a chain garter while waiting for one from Etsy in the mail.  I gotta make one of these!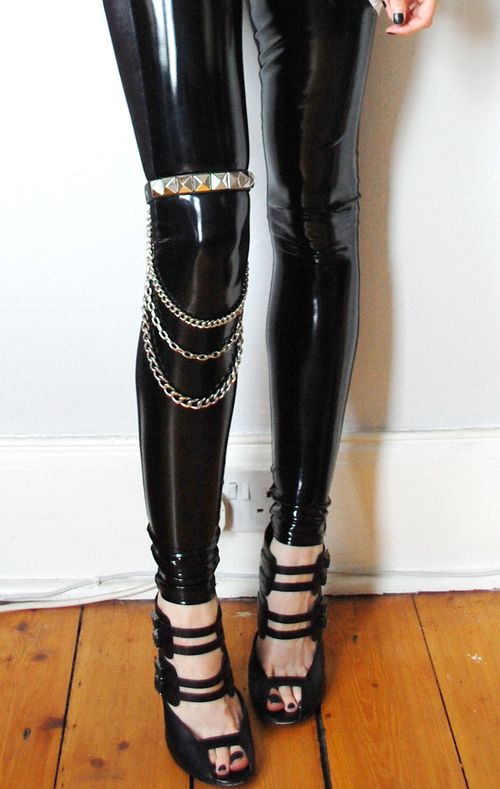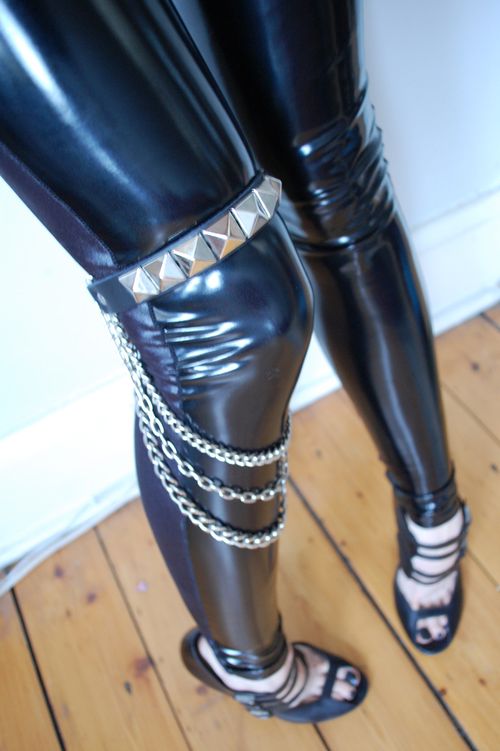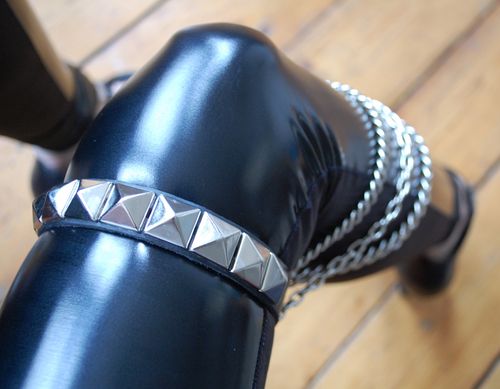 Posted on: Friday, October 2nd, 2009 at 2:42 pm.
Filed under: Accessories.
Follow responses: RSS 2.0.
You can: leave a response or trackback from your site.