Iron Fist Shoes At Broken Cherry
Two days ago I wrote about the Iron Fist Devil's Plaything platforms that made me swoon.  Today our Chicago friends at Broken Cherry announced they are carrying some new shoes and boots from Iron Fist.  Here is a roundup of my favorites.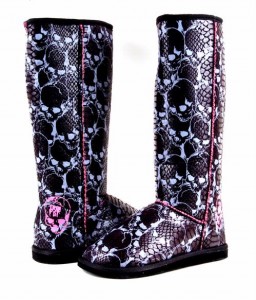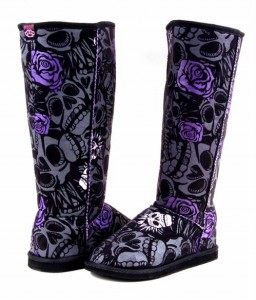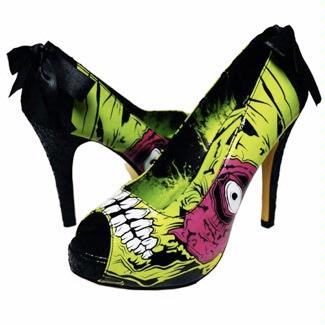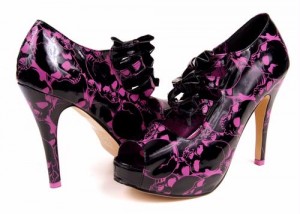 Posted on: Thursday, September 24th, 2009 at 12:30 pm.
Filed under: shoes and boots.
Follow responses: RSS 2.0.
You can: leave a response or trackback from your site.