Girly Skulls: Awesome Work of Megan Alisa
Megan Alisa runs an Etsy shop full of pink and blue flowers, green beads and pretty things. Oh, and skulls.  Lots of skulls!  Some of the skulls are purple!  Instead of putting the edgy in to a girly style, she's putting girly in to her edgy style, with great results.  Check out some of my faves: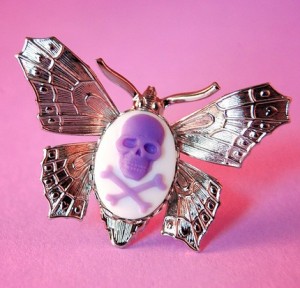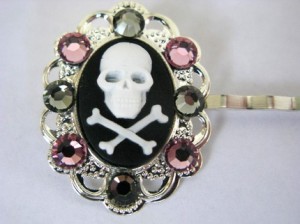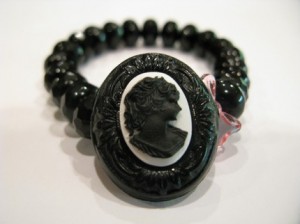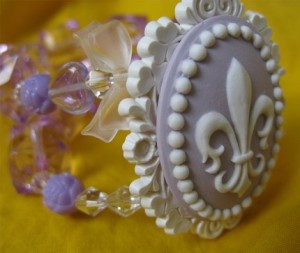 Posted on: Friday, September 25th, 2009 at 2:44 pm.
Filed under: Accessories.
Follow responses: RSS 2.0.
You can: leave a response or trackback from your site.